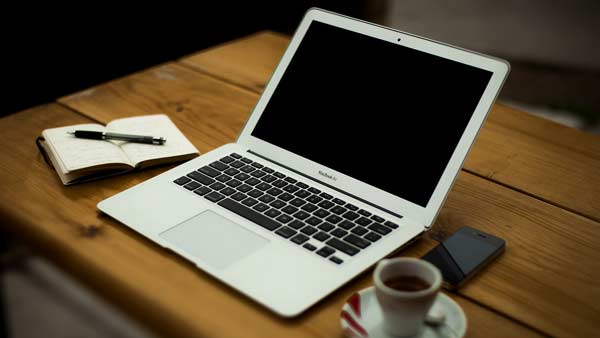 Who We Are
Lycan create experiences through different forms of expressions. We love to do what is close to our hearts and we are living for those moments where there is no time or space. Only creativity and mindfulness.
We can not wait to continue our work and let our ideas come to life.
See Our Previous Work

Remember fun? We base our products around just that. Though we have applications and games in many genre our main focus is making something that can make one smile .Visit the App Store for more of our work.